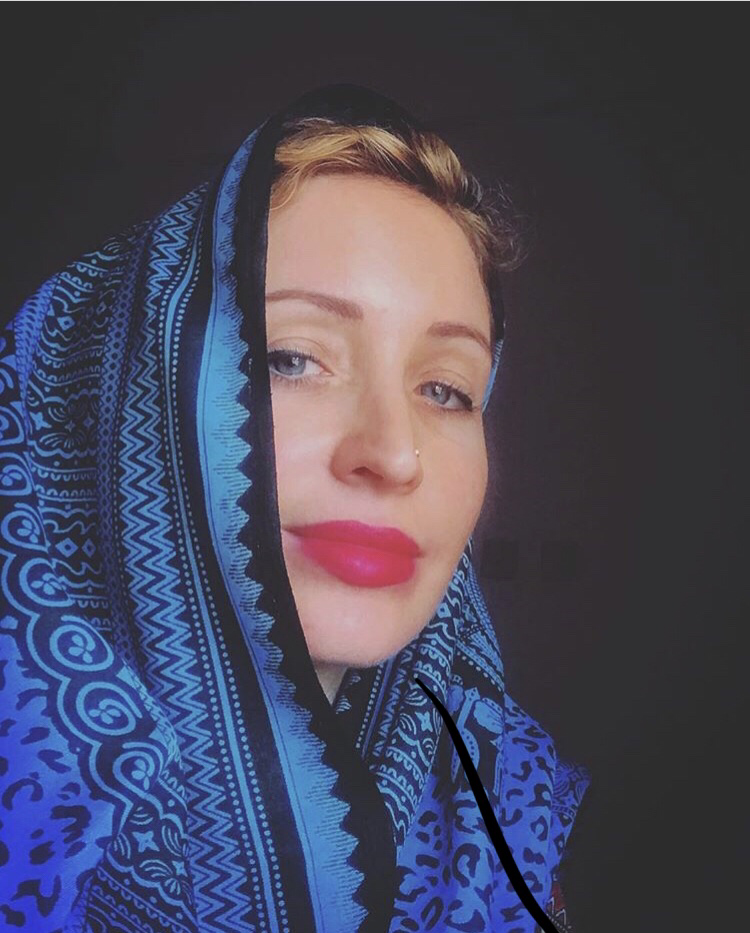 MAYA GLANZ
Created GLANZ TANTRA REIKI in Berlin, Germany in January 2010 as a space for Freedom and Awakening to experience LIFE in a Loving and Fulfilling way.
Maya is Reiki Master, Tantrika, spiritual seeker and powerful meditator. Master´s Degree in Arts and Eastern Philosophy and Certificate in Law 2000.
She Studied Eastern Philosophy,  Tantra, Yoga, Reiki, Meditation, Healing sciences, Ayurveda, etc... in India during 5 and a half years.
She has been learning Massage and Healing techniques in California, Thailand, India, Indonesia, Spain and Germany since 2001.
"I inspire others to choose and stay in the the path of self-growth and self-awareness.The seeking after one´s real nature is for me devotion to Life and Freedom."
Travelled to several countries working as a healer offering private sessions and giving workshops at holistic healing centers in Spain, Germany, India, Sweden, U.S.A, Switzerland, Dubai and Israel. Nowadays traveling sometimes to give private sessions and workshops, and working at her own studio Glanz Tantra & Reiki in Zanzibar, Tanzania.
"I am proficient in various massage techqniques like: Lomi-lomi, Tao, Tantra, Ayurveda, etc...but  overall  i would like to offer you a special intuitive Tantra-Reiki massage session, where your body becomes a silk paper and I write poems on it with my loving and caring hands.
The Tantra massage will make your body soft and free after being gently sculpted with my creative hands. "
With all my Love